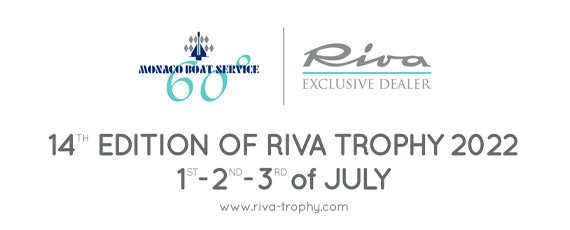 The Riva Trophy is the jewel in the crown of the Riviera sporting and social calendar.
The most prestigious rendez-vous in the South of France
for Riva owners from across the globe.

The historic and glamourous route from Monaco to St Tropez, is synonymous with La Dolce Vita.
The 2 days event includes: yacht races, sporting contests, fabulous entertainment, gastronomic delights,
luxury prizes and many surprises along the way.
The best of the Riviera for those lucky enough to participate.
For participation enquiries please contact:
Monaco Boat Service
Tel: +377 93 10 53 33
Email: This email address is being protected from spambots. You need JavaScript enabled to view it.
For press and partnership enquiries please contact:
This email address is being protected from spambots. You need JavaScript enabled to view it.